Design & Organization Blog
Check back regularly for the latest news and updates!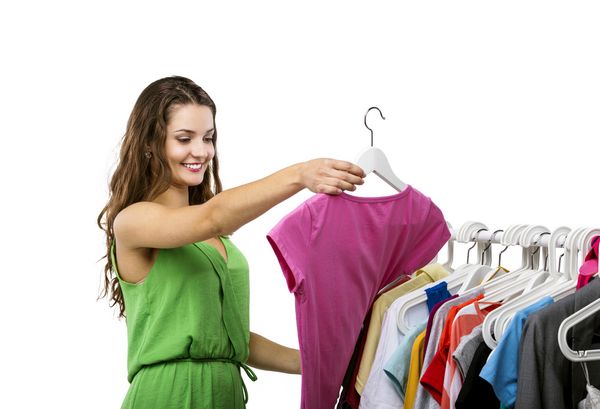 Are you getting the most out of your closet space? If you are like most Americans, the answer may be no. Standard closets in most homes are not designed for function and efficient storage. Closet design services can change all of that. Learn about the three key benefits of custom closet design.
Clutter Is the Enemy
Cleaning up the clutter in your home requires having the proper closet spaces to store everything. Yes, all the experts agree that if you reduce your clutter, you may experience less stress and greater...
more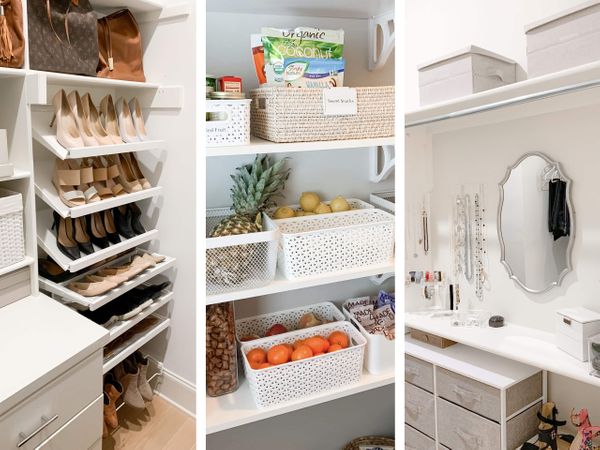 Stay tuned for the latest news and updates.
more