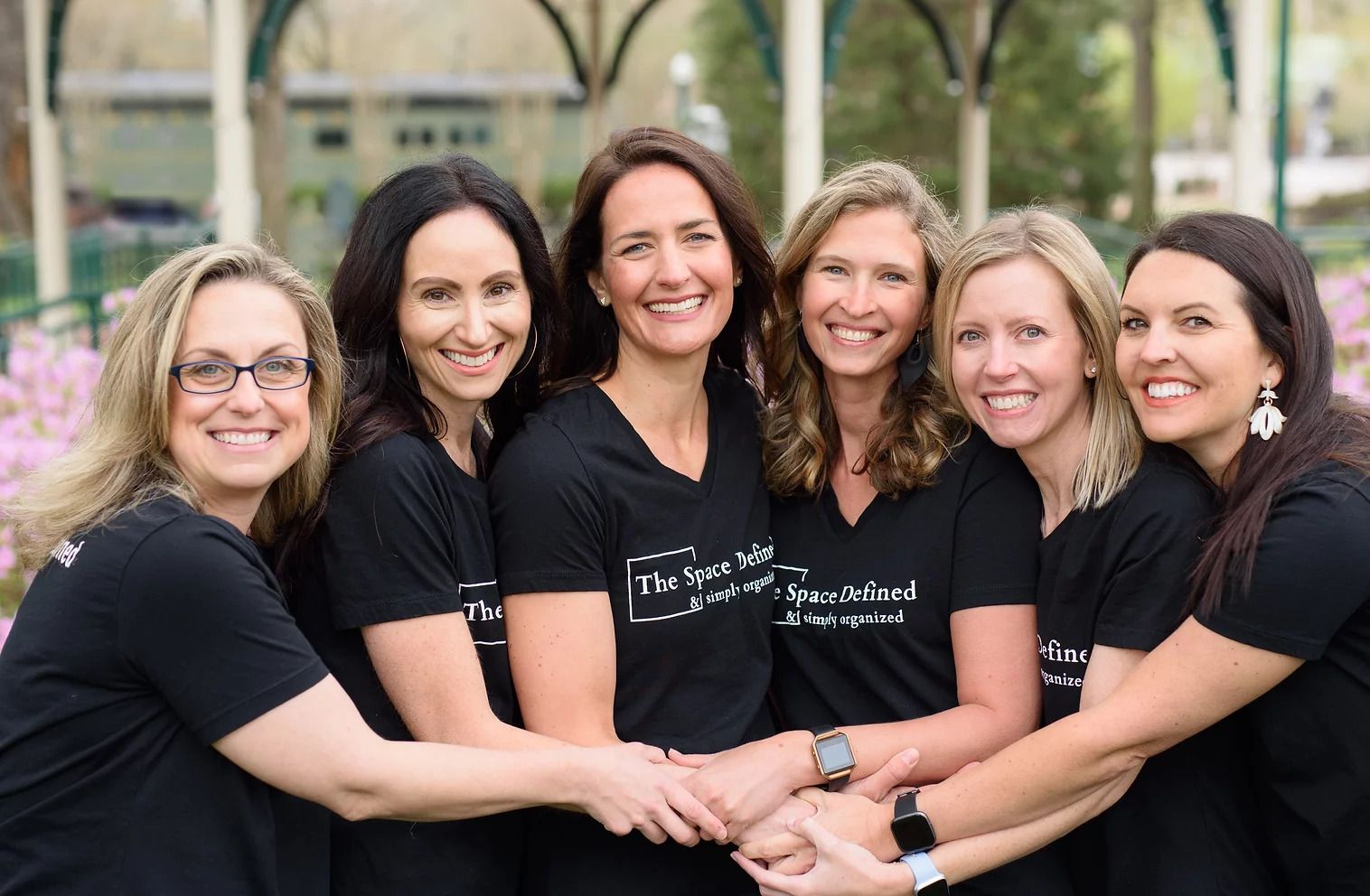 About Our Process
We create sustainable organizational systems to get you organized and design unique custom closets so that your space meets your unique needs.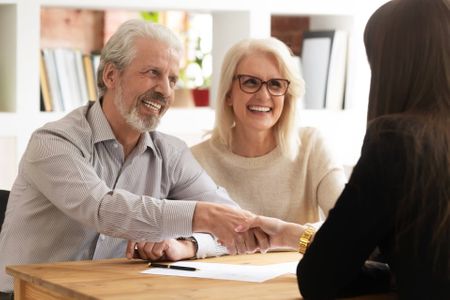 1.
Consultation
Our process begins with scheduling a consultation to discuss your organizational needs. We will assess the goals of your project and understand your design ideas, budget, and the details of your space before designing a custom solution that meets your needs.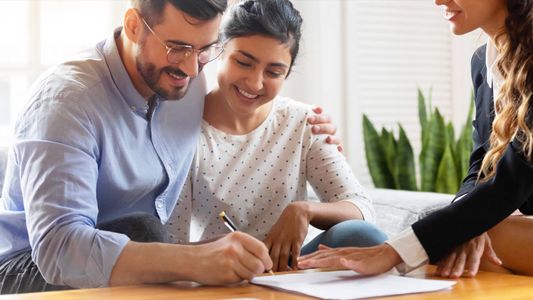 2.
Custom Project Estimate
After your consultation, you will receive a quote and a fully personalized plan for your custom closet project. We will work with you to customize and adjust your organizational plan to ensure it captures all your needs and requirements.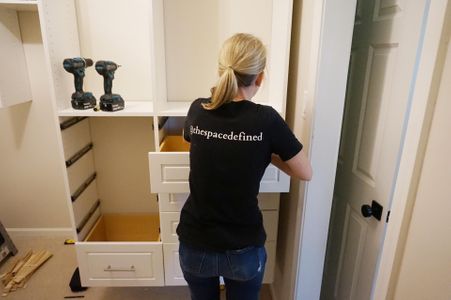 3.
Installation & Organization
Our skilled professional installers will set up your new custom closet and organizational systems perfectly to create a streamlined and visually appealing space—all while treating your home with the utmost care and respect.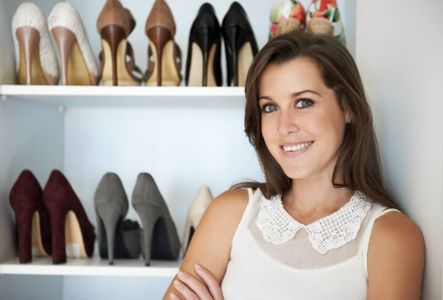 4.
Professional Guarantee
Whether you need custom closets, help staging your home for a move, staying organized, or want to remodel your garage, we stand by our work. Our clients love us—and you will too!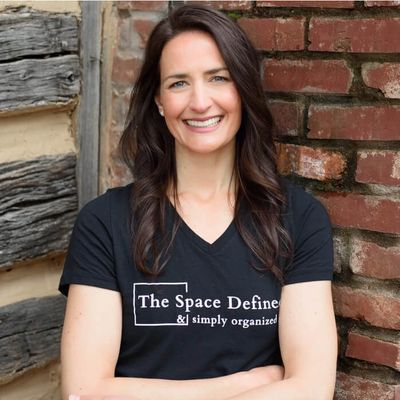 Declutter Your Home & Get Back to Enjoying Your Life!
When your home gets cluttered, it can impact your ability to relax and enjoy your life. The Space Defined was founded by Carrie Higgins to help our clients discover a new sense of clarity in their homes with custom-designed closets and organizational systems.
Our team is committed to helping you live a more organized and joyful life. Contact us today to schedule your consultation!