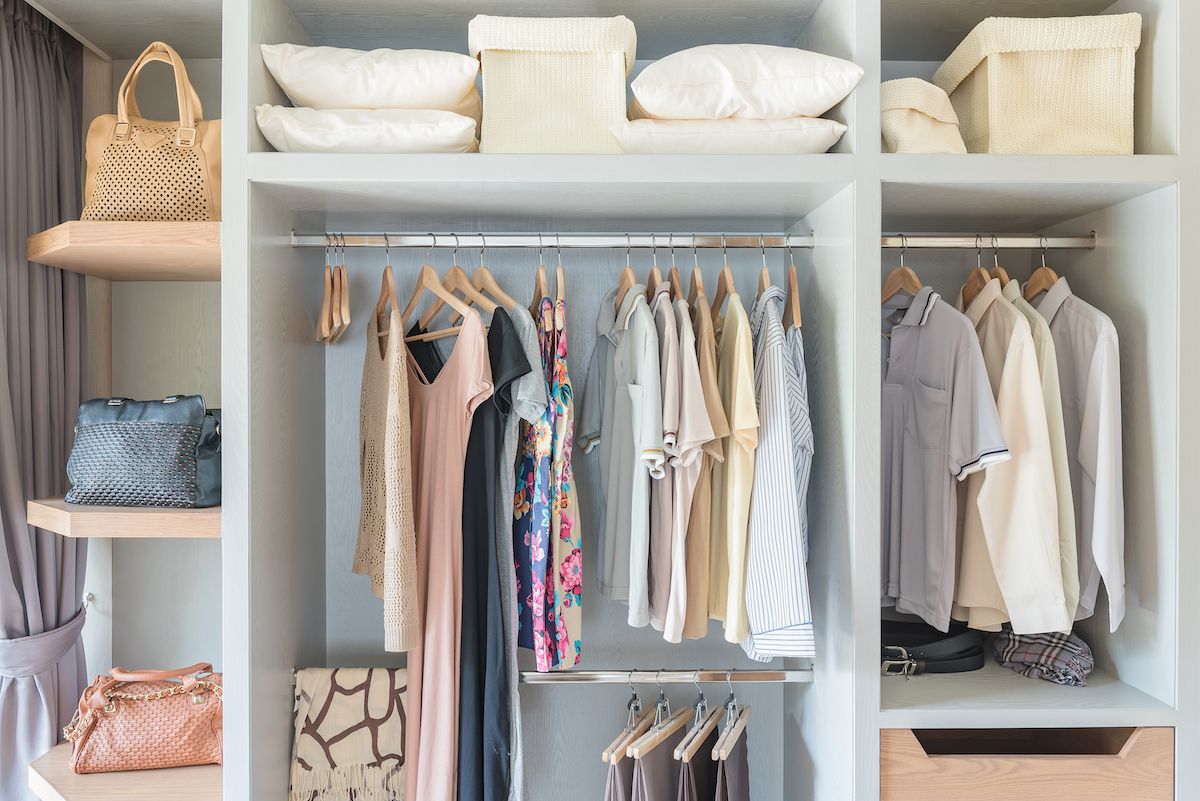 Custom Closets, Custom Spaces, and Organization in Collierville, TN and the Greater Memphis, TN Area
The Space Defined builds custom spaces and provides organizational services to Collierville, TN and the greater Memphis area. Whether you need some organization at the foundation or decluttering, we are here to help! The team at The Space Defined are not only professional organizers but can patiently guide you through the entire process of installing an efficient organization system.
The team at The Space Defined are not only professional organizers but can design and install complete closet organization systems in your home. We understand that sometimes there is little time to handle the organization of your home and we are equipped to help lighten your load.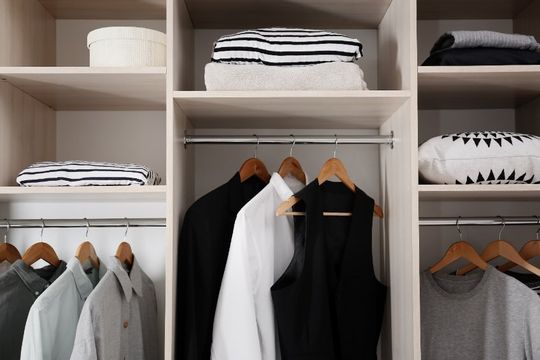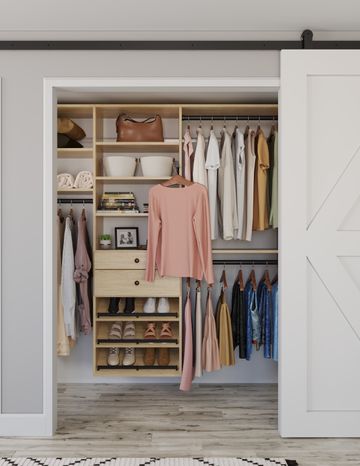 Custom Storage Design in the Greater Memphis, TN Area
Our motto is to treat every custom storage design client as if you are the only client. We have years of experience in offering custom closet designs, garages, mudrooms and home offices. We focus on your unique home storage needs while listening to your ideas and preferences to develop a custom solution that fits your style, budget and space.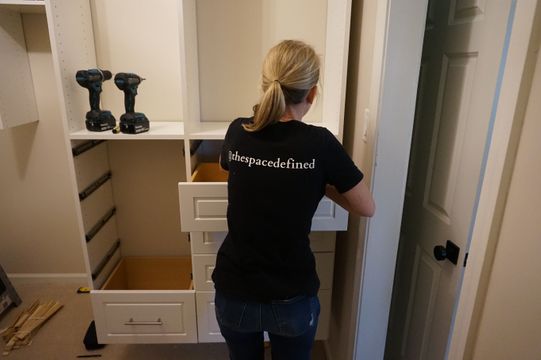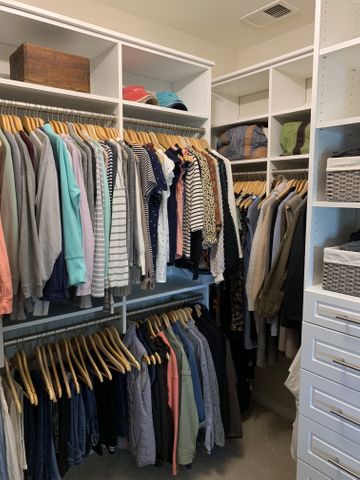 Professional Installation
Our experienced, all women lead team in Memphis not only designs your space but installs as well. They understand what the final product should be, because they have designed it! Their attention to detail and care while in your home not only guarantees an excellent product when they are done, but that your home has been treated with respect and care.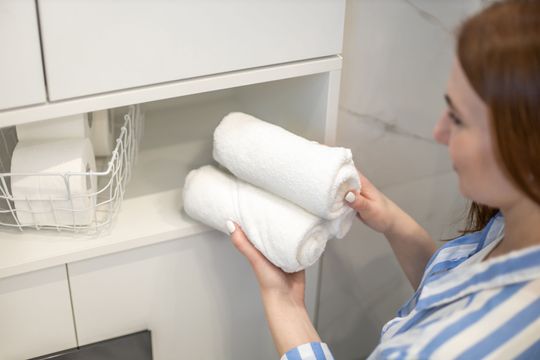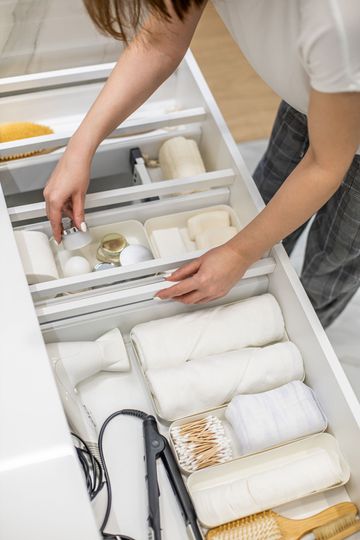 Organizing and Final Touches
Most custom closet and storage companies stop service after installation. We take pride in our full-service offerings. Our team is staffed with professional organizers that will place your belongings in a manner that is beautiful, functional and easy to maintain.