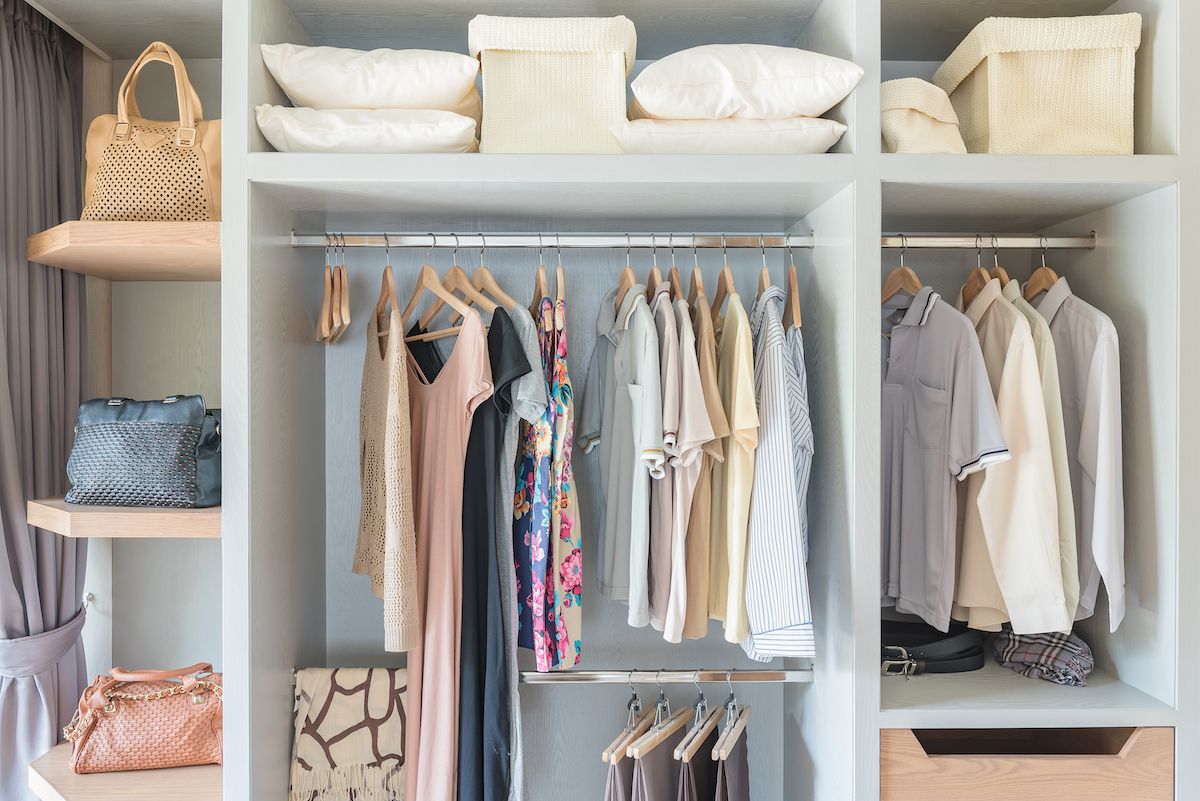 Custom Closets and Organization in Collierville and the Greater Memphis Area
The Space Defined brings professional organization services to Collierville, TN, and the greater Memphis area. Whether your kitchen or garage is decluttered or you are preparing to move, we are here to help! The team at The Space Defined are not only professional organizers but can patiently guide you through the entire process of installing an efficient organization system.
The team at The Space Defined are not only professional organizers but can design and install complete closet organization systems in your home. We understand that sometimes there is little time to handle the organization of your home and we are equipped to help lighten your load.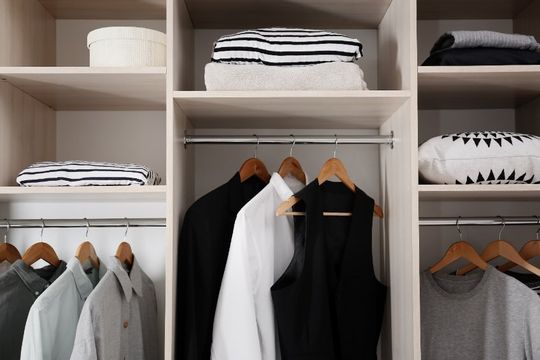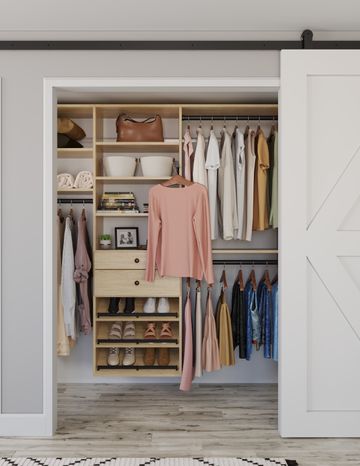 Custom Closet Design in the Greater Memphis Area
Our motto is to treat every custom closet design client as if you are the only client. We have years of experience in offering custom closet designs, focusing on your unique home storage needs. We will listen to your ideas and needs to develop a custom closet solution that fits your style, budget and space.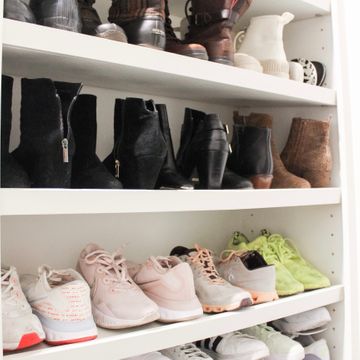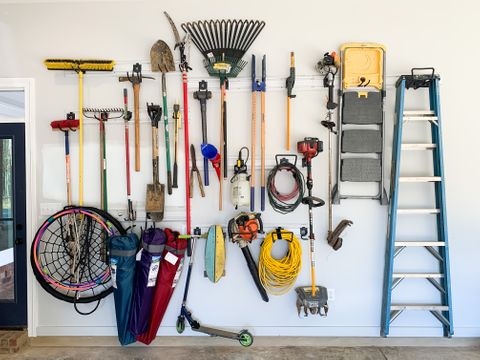 Home and Garage Organization
Having your home or garage jam-packed with clutter is a common issue that we're here to help with! The best way to get your life back is by scheduling a home and garage organization service with The Space Defined. We not only help set up organizational systems, but will design and install custom storage solutions for every garage space.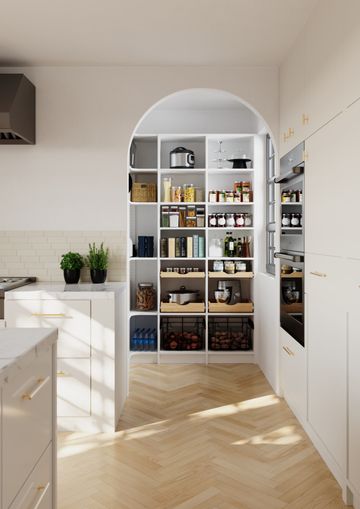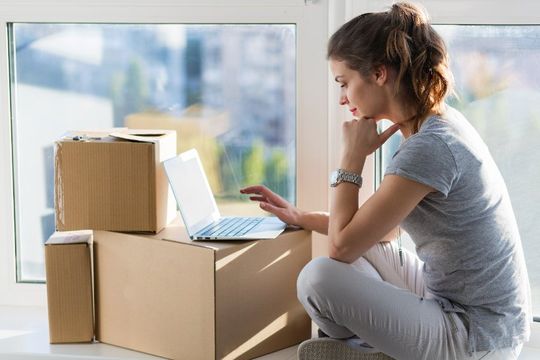 Moving and Home Staging
Make your upcoming move or property sale as smooth as possible. From move prep and staging to services to get you unpacked and organized from the start, our goal is to ensure a hassle-free transition.