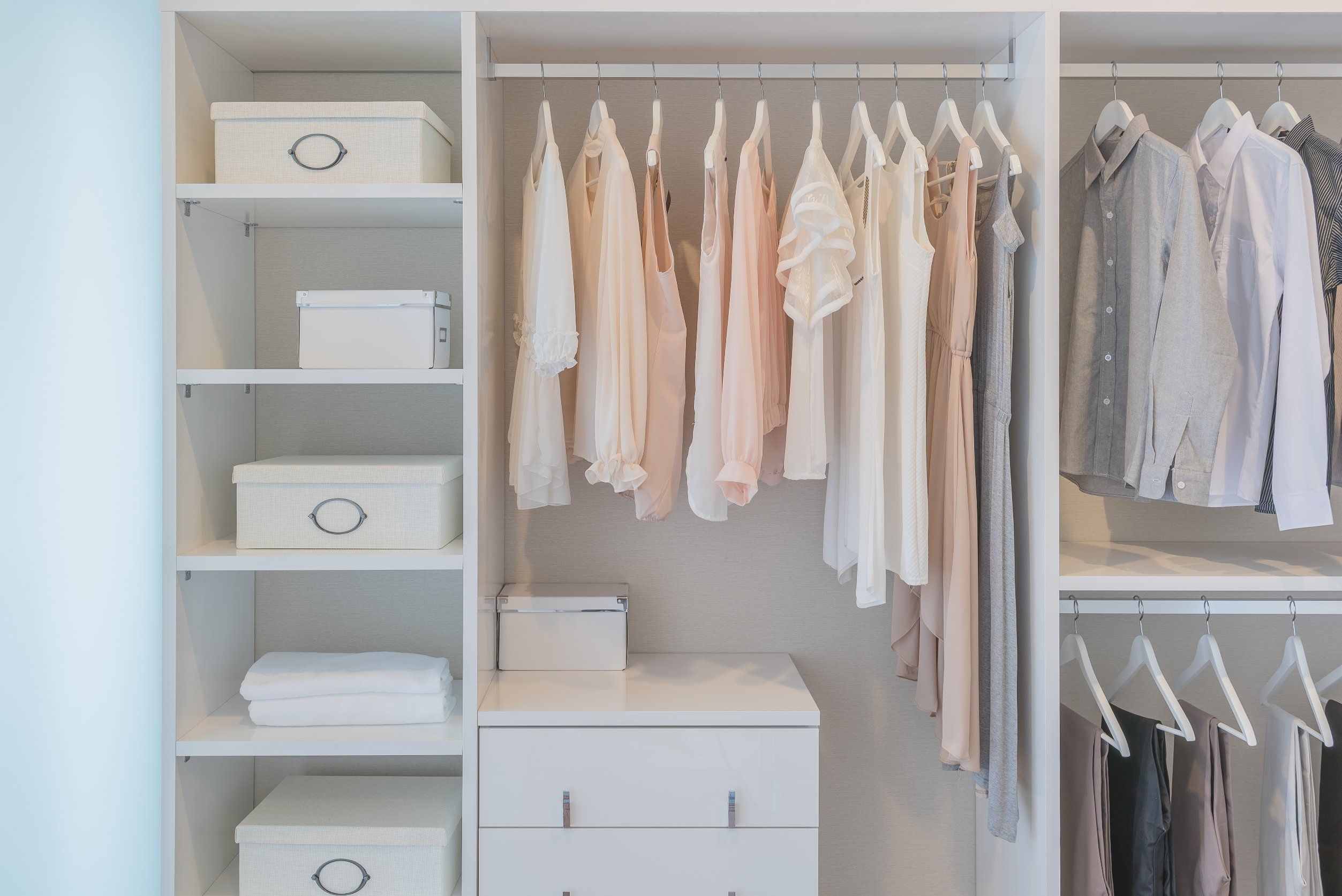 Custom Closets and Organization in Oklahoma City
Decluttering and organizing is our passion! We work with an experienced and talented team committed to helping Oklahoma City area residents eliminate their stress and clutter.
When you hire The Space Defined to handle your organizational needs in Oklahoma City, you can rest easy knowing you will get the best organizational services delivered on time and at a competitive price. We offer a wide range of organizational services, including: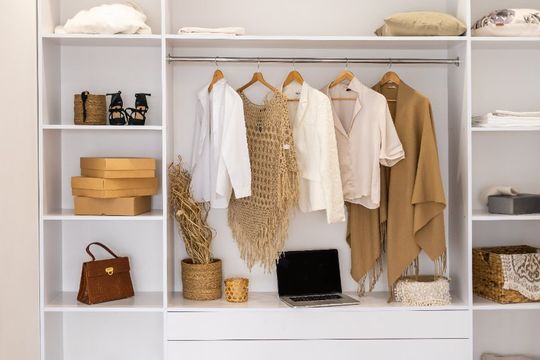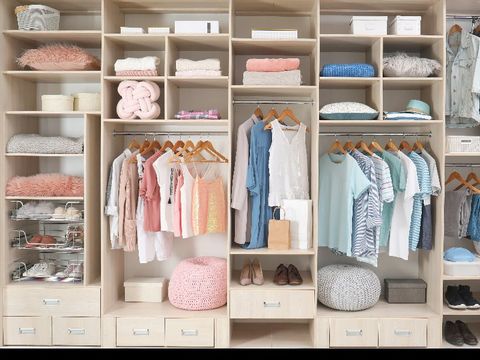 Custom Closet Design in Oklahoma City
At The Space Defined, we realize that everyone should have a clean, stress-free home they love spending time in. But this isn't possible if your space feels disorganized. That's why we'll help you create custom closets and other organizing systems to help accommodate your extra stuff. Our experienced designers will consult on your space and build customized closets tailored to your unique needs.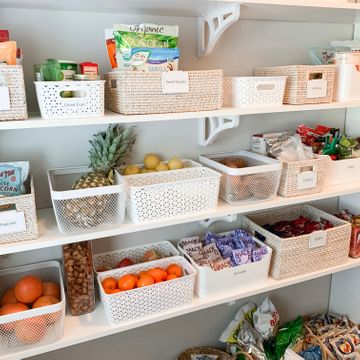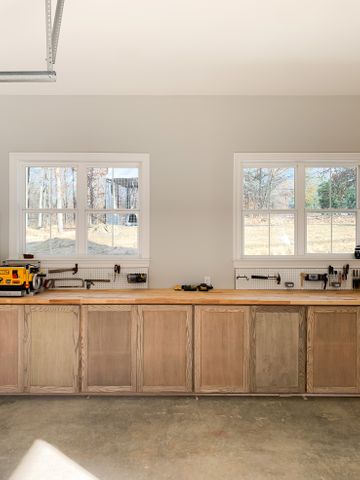 Home and Garage Organization
Our approach is not just to help you get organized. It also aims to provide you with the skills to remain organized so you can save time and reduce stress. Our team will work with you to sort and eliminate items you no longer need in your home. We'll set up specialty organizing systems uniquely designed to suit home and garage organizational needs.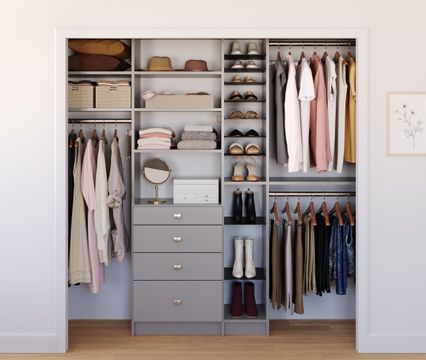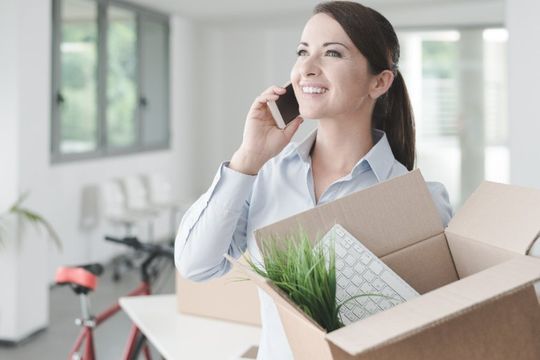 Moving and Home Staging
Whether you're moving in or out of Oklahoma City, you can greatly benefit from a professional organization service. Our professional organizers can also help unpack your home and set up your organizing systems from the start. Efficient packaging and home staging can save money and time and reduces unnecessary stress.
The Space Defined can help coordinate your move and make the entire process comfortable and less stressful. In addition, we can assist in decluttering your home, preparing for your move, and even staging your home prior to listing.