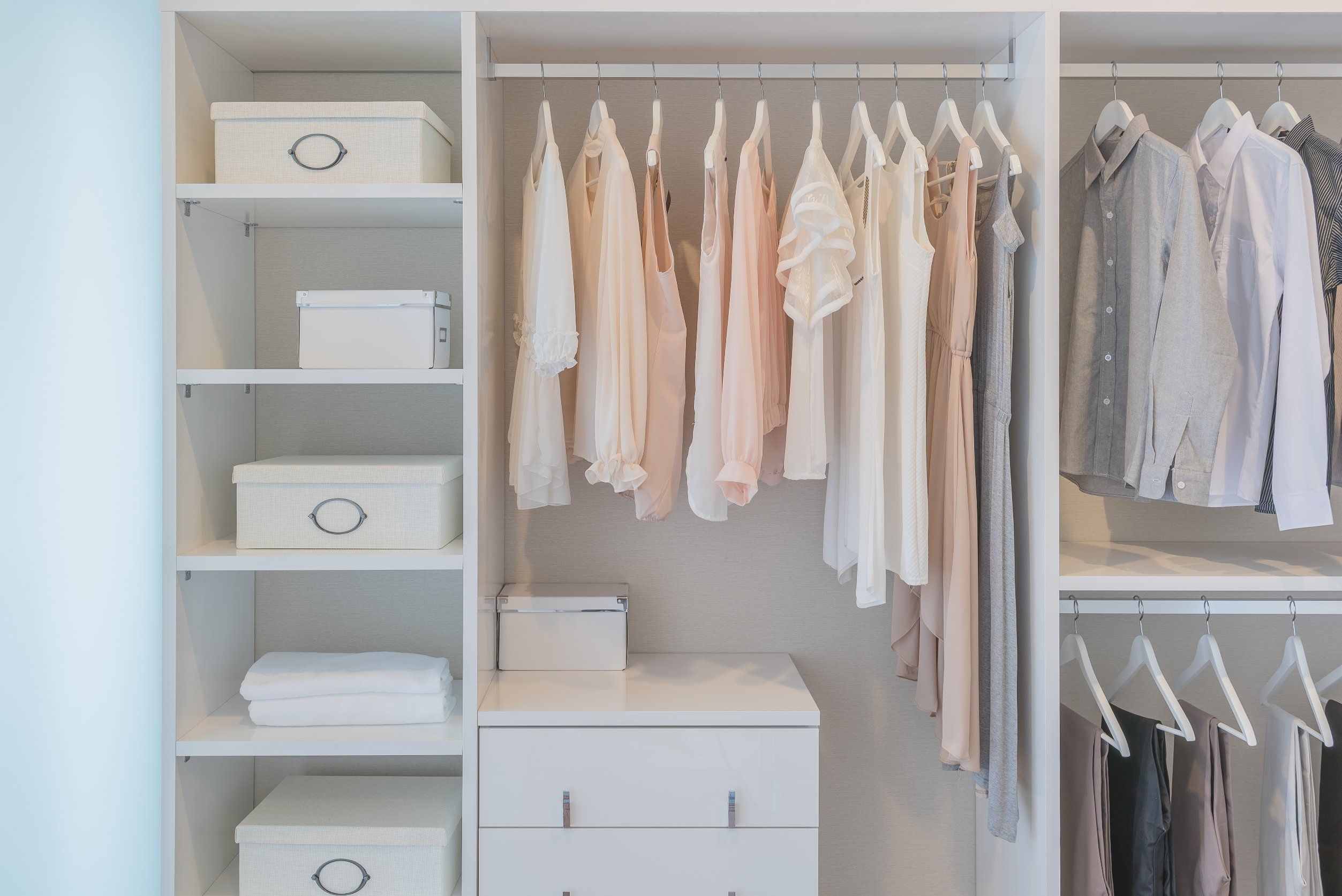 Custom Closets, Custom Spaces, and Organization in Oklahoma City, OK
If you need some organization at the foundation or decluttering, we are here to help! The team at The Space Defined is the only team in OKC that can design an efficient system, install your custom solution, and adds the final touch of professional organization.
When you hire The Space Defined to handle your organizational needs in Oklahoma City, you can rest easy knowing you will get the best organizational services delivered on time and at a competitive price. We offer a wide range of organizational services, including: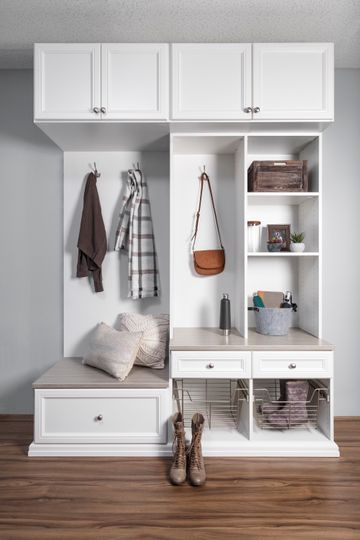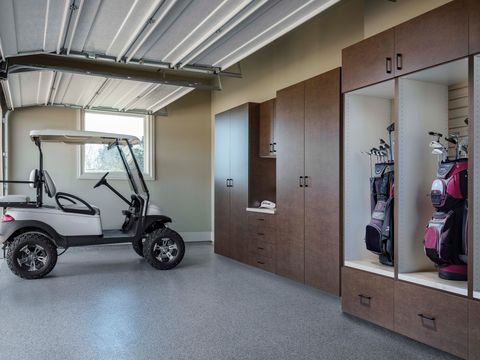 Custom Storage Design in Oklahoma City
At The Space Defined, we realize that everyone should have a clean, stress-free home they love spending time in. But this isn't possible if your space lacks functional storage pieces. That's why we'll design custom storage solutions for all your spaces that are tailored to your unique needs.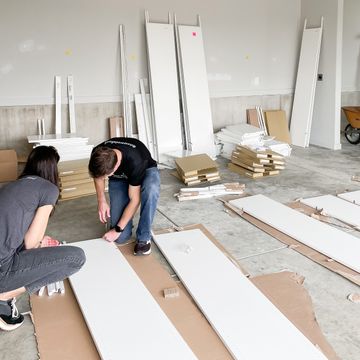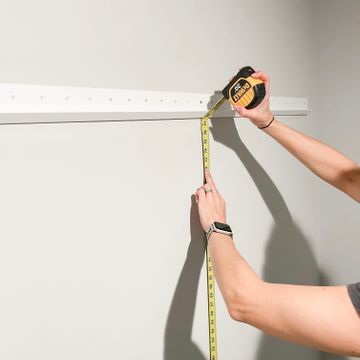 Professional Installation
Our experienced team is meticulous when it comes to details. We ensure your newly designed space is installed beautifully and carefully. We offer demo, patch and painting to make the process as seamless as possible.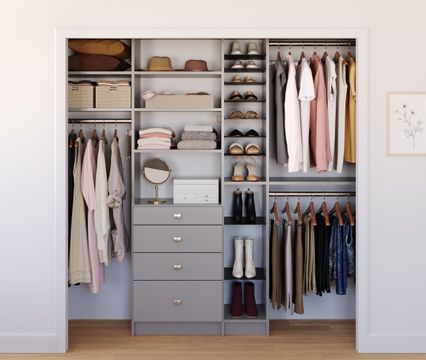 Organization and Final Touches
Most custom closet and storage companies stop service after installation. We take pride in our full-service offerings. Our team is staffed with professional organizers that will place your belongings in a manner that is beautiful, functional and easy to maintain. Our approach is not just to help you get organized. It also aims to provide you with the skills to remain organized so you can save time, reduce stress, and get back to doing the things you love!